Messy Church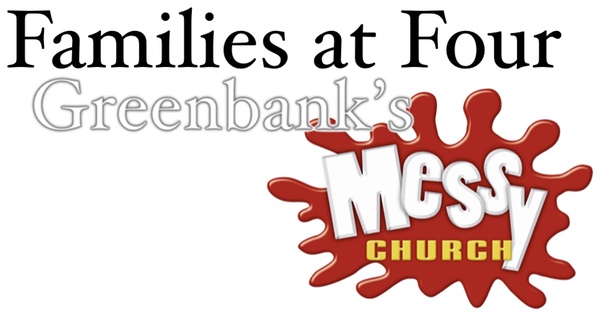 Greenbank's Messy Church is called "Families at Four". It includes crafts, activities, games for older children, songs, and a Bible story. After that, we all have dinner together!
The next meeting of Families at Four will be after the summer.
There is no charge, but we ask you to register and maybe give a donation towards the food.